A solo Exhibition of Exquisite works of arts by Segun Aiyesan
"Oeuvre", Segun Aiyesan's current solo exhibition, comes four years after his last one of 2010. Considering his prolific nature, this is not due to lack of works, but, perhaps, arises out of the artist's resolve to allow emergent stylistic brews to further ferment and mature. Therefore, the works on display reflect the current direction of his studio engagement. 
In their varied outlay, they illustrate a progressive and sometimes radical stylistic shift. The assessment of his works also show that colour enunciation, texture and compositional re-configuration are effective creative highways for his relentless search for new creative idioms. Taking this further, Aiyesan understands the physiological and psychological properties of colour.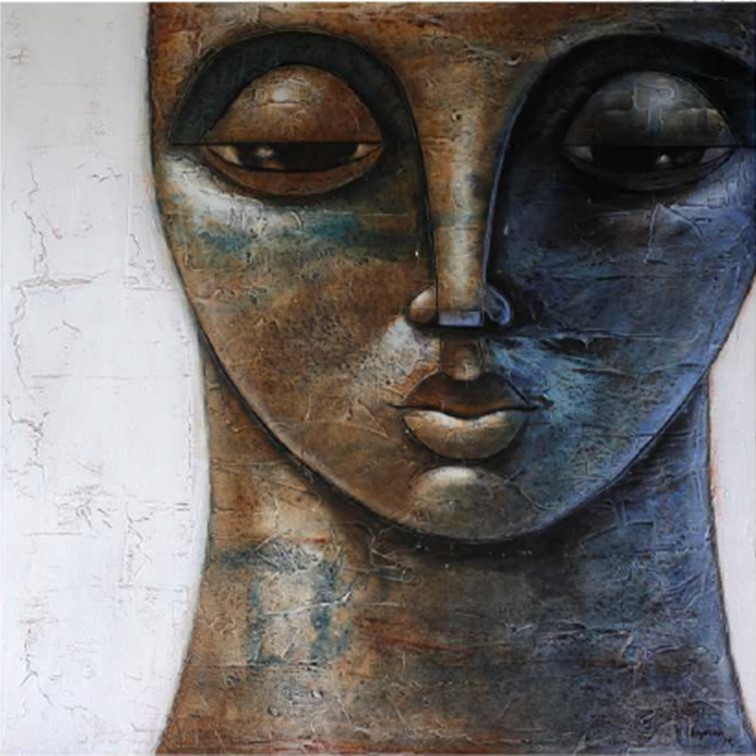 Mirror image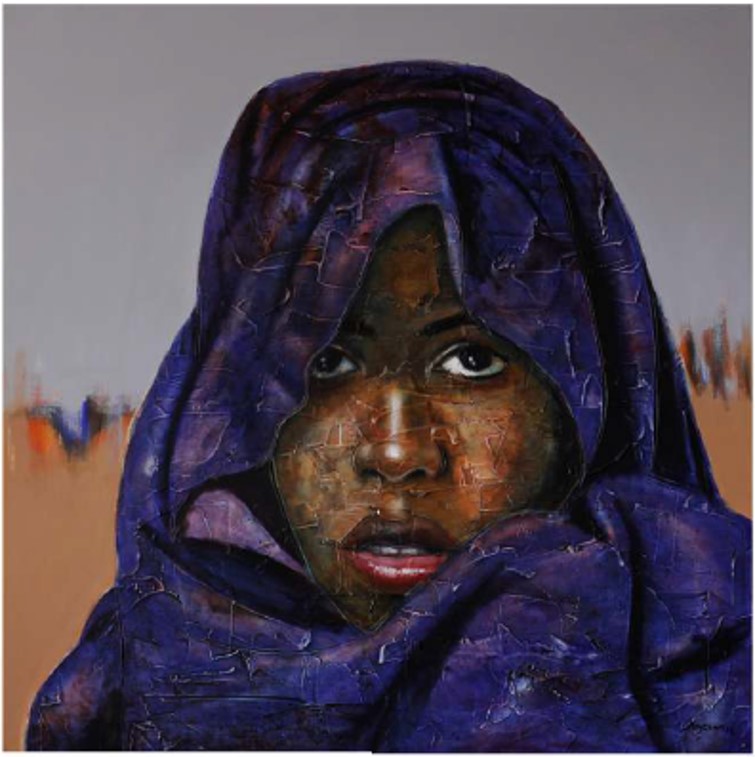 Northern Belle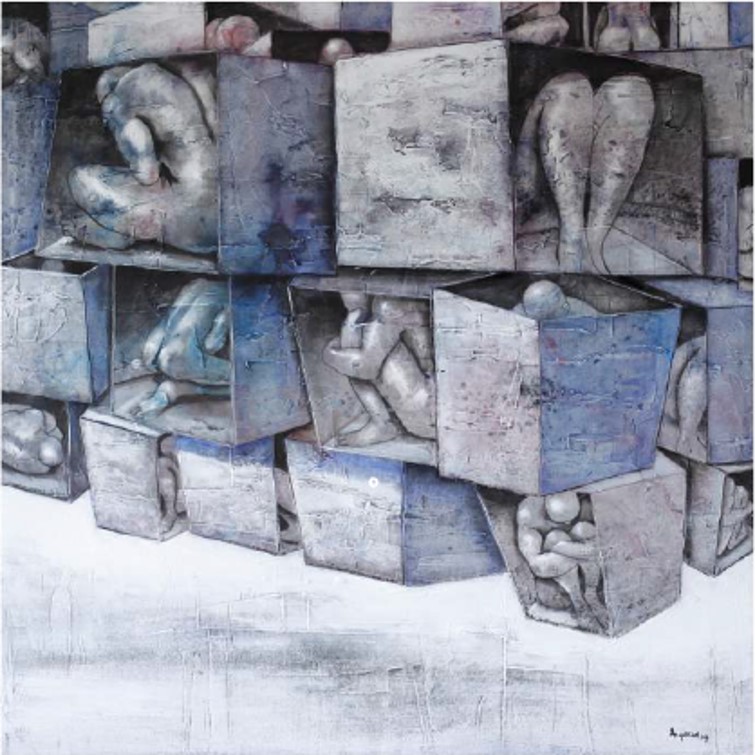 Confinement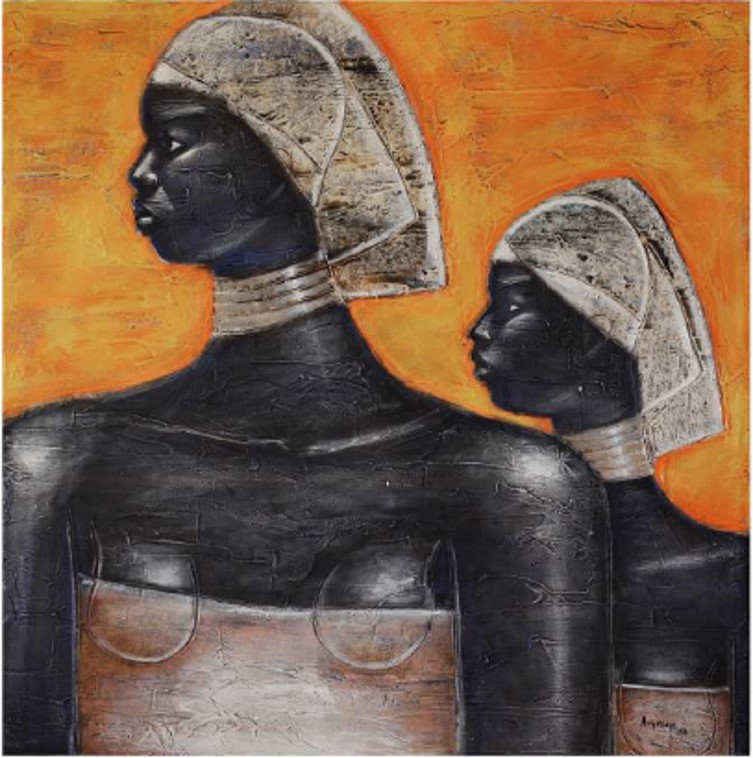 Young women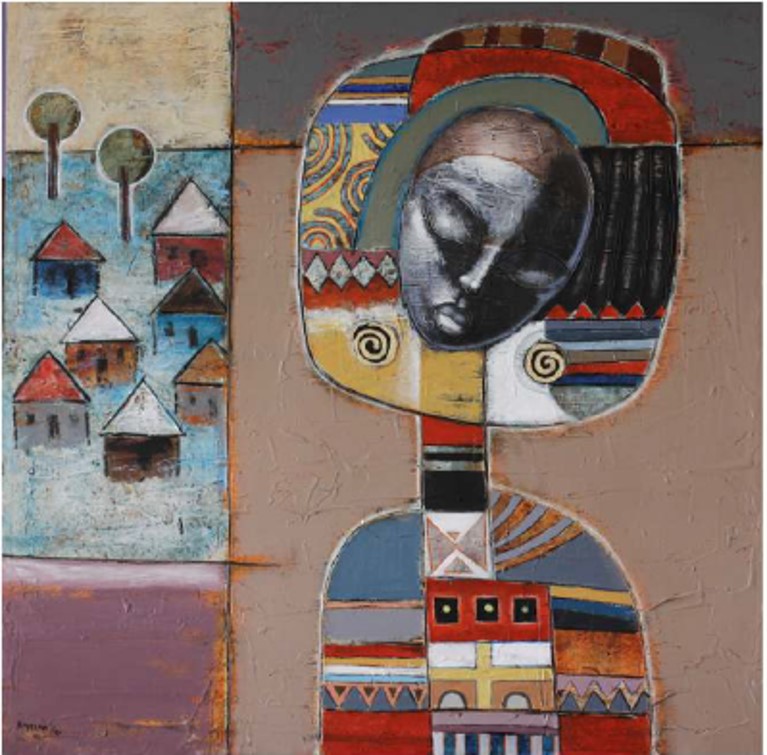 Window view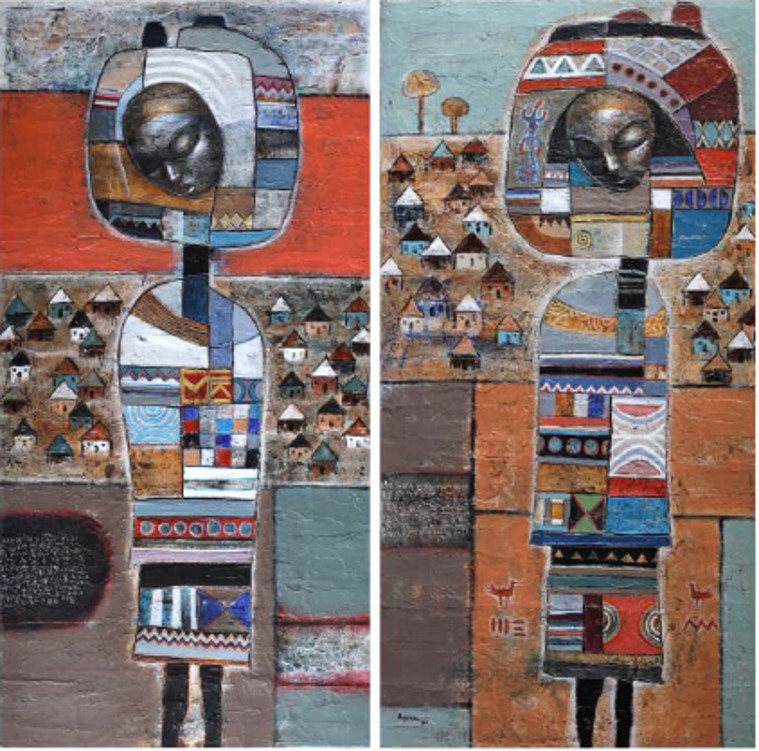 Peacock party