An Exhibition of HYBRID SCULPTURES
'Irin ajo' in Yoruba parlance, connotes two things, the first talks about my journey in the arts (Irin ajo). In the context of my artistic practice, it describes how I have been influenced and motivated from different corners.

My academic training from the colorist school of Auchi Polytechnic (2001-2004); Ife Art School of Obafemi Awolowo University, Ile-Ife (2005 -2014) to Ara Studio (2006), Lagos and finally to John Lopez Studio, Lemmon, South Dakota (2015).

The different experiences and learning processes have moulded Secondly, it interprets to be welded metal ('irin ti a jo'). This describes my affinity and passion for welded sculptures, which was greatly influenced after my residency training in Lemmon SD, the experience made me see another side of my creative endowment from God.​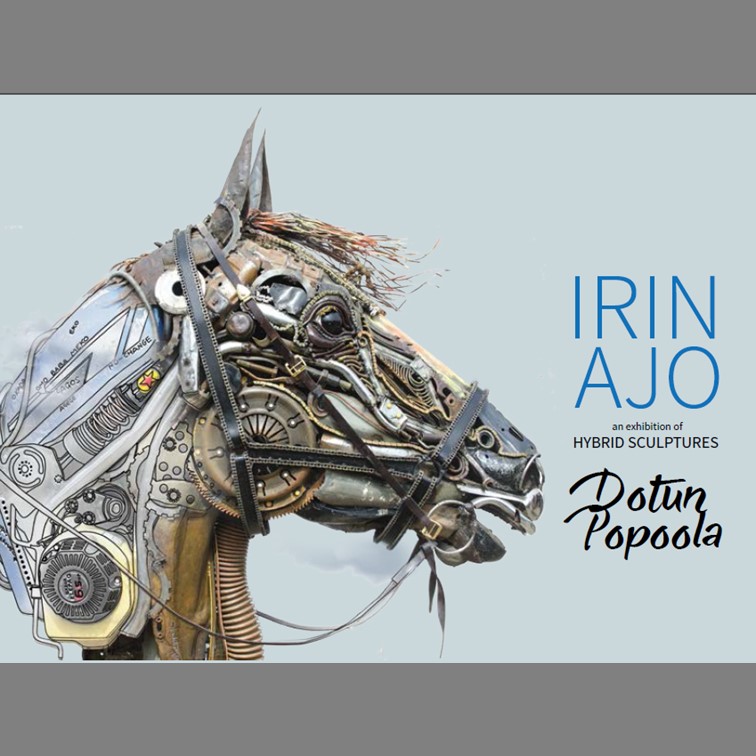 Esin Oba (The Royal Horse)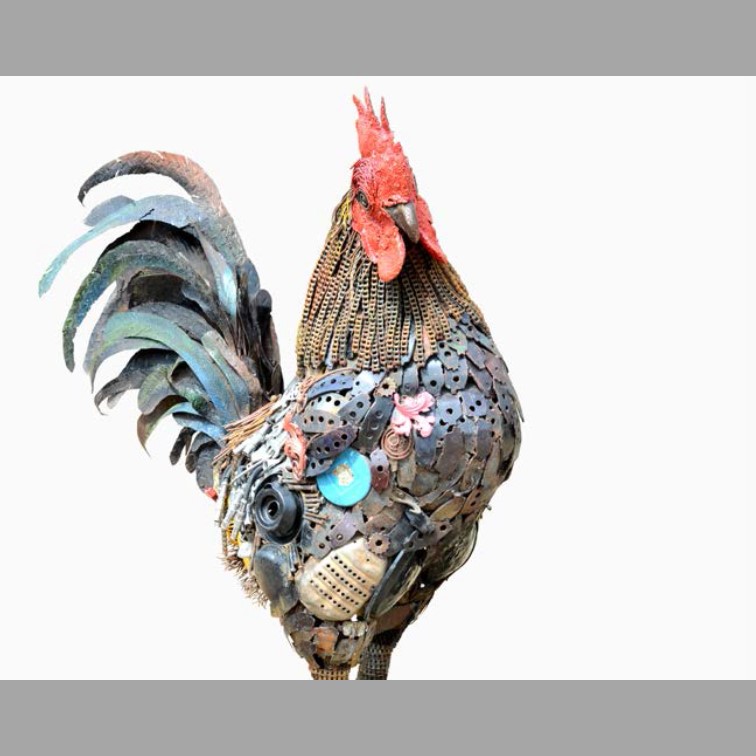 Akuko Gagara II (The Rooster)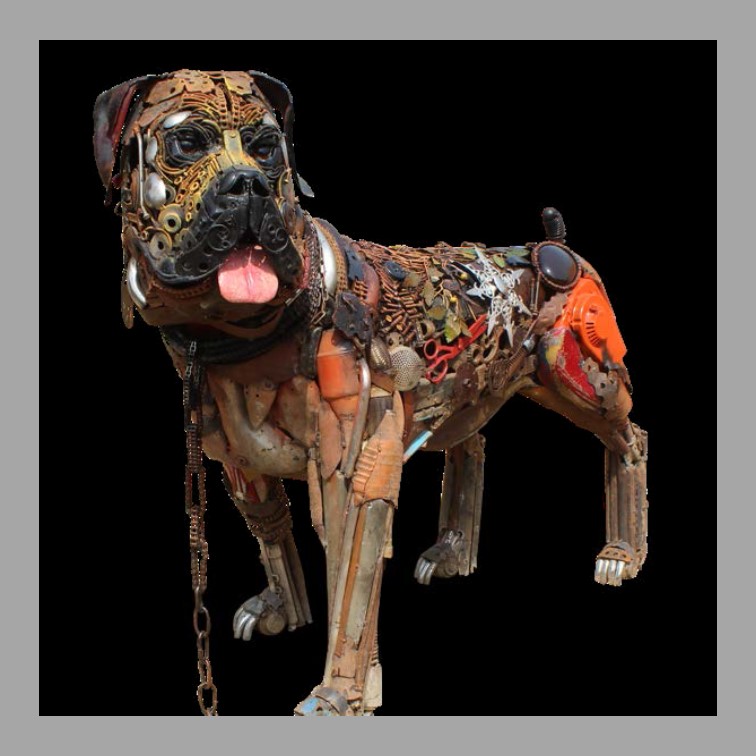 Boer Boel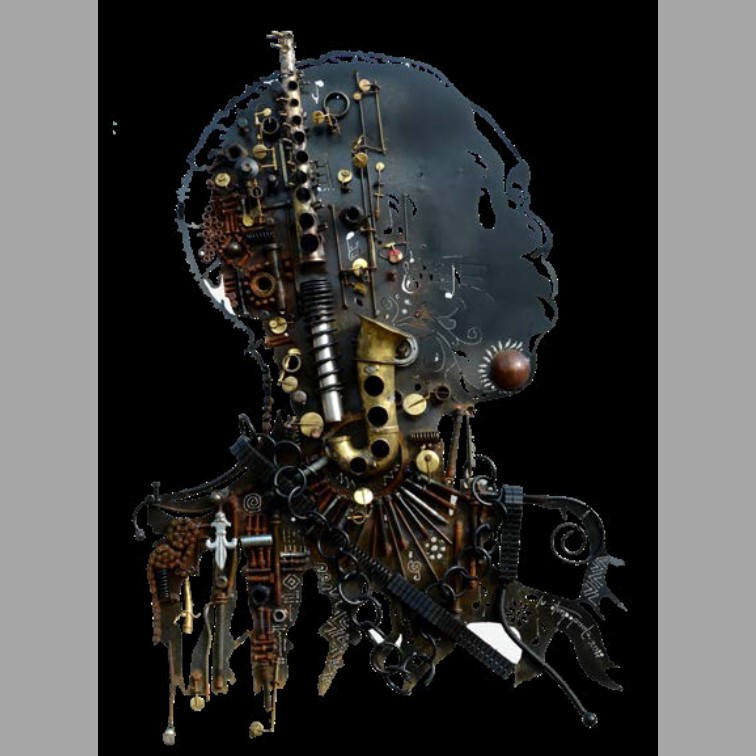 The Broken Sax of eba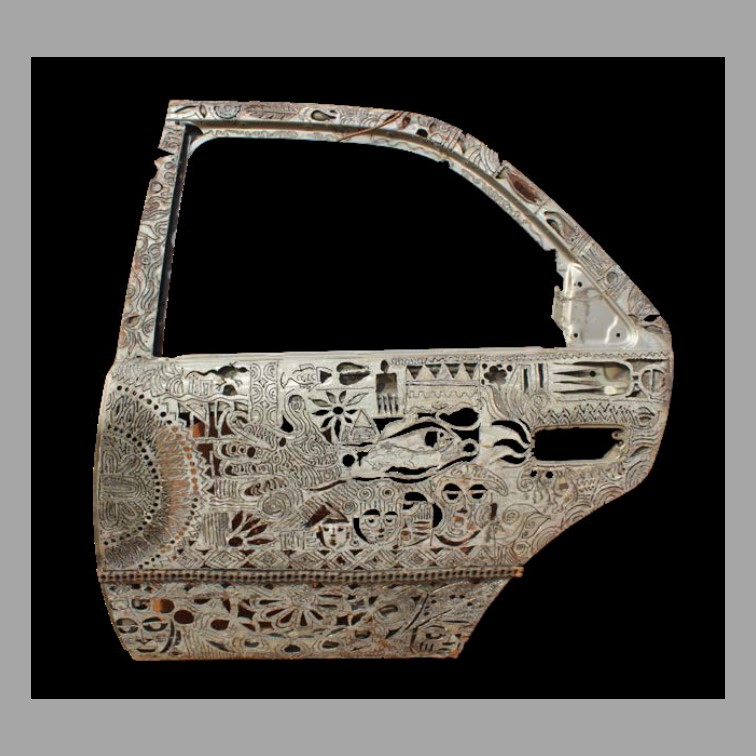 Owner's corner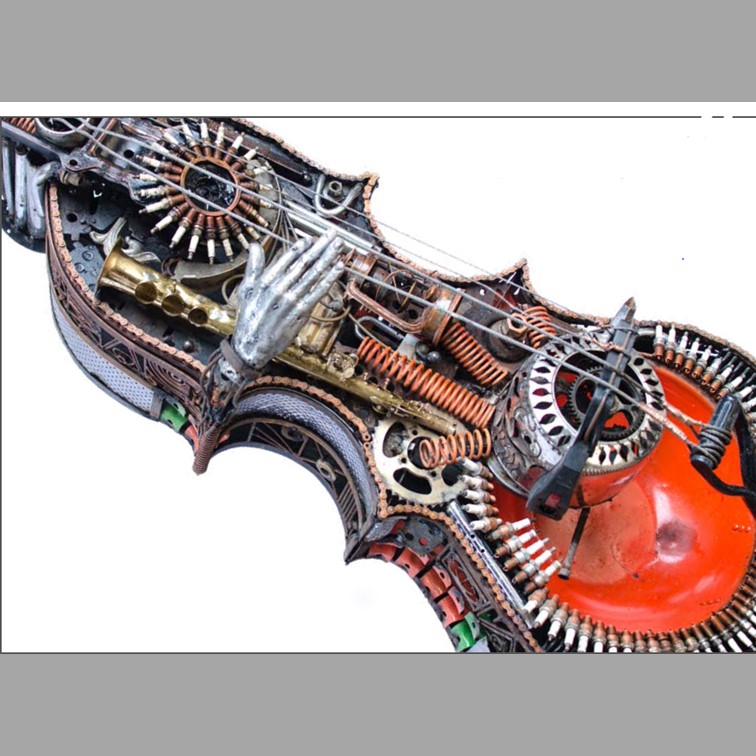 Double Bass